Interested in sponsoring us?
BSides Ljubljana is a free and non-profit conference, organized by information security community – for the security community to meet, share ideas and collaborate. The event brings 250+ infosec experts from all over Europe (and broader) together in one place. It is an intense event with discussions, demos, and interaction from participants. It is where conversations for the "next big things" are happening.
Although the event itself is free for participants, the cost of hosting such an event is borne by the organizers. The realization of BSides would not be possible without the generous help of sponsors and supporters. We're looking for sponsoring to provide for a nice and central location, two tracks, tech and ideally food and drinks for attendees.
Please see BSidesLjubljana Sponsorship 2020 brochure for more information about BSides and sponsoring.
If you are interested in helping making the event possible and supporting the initiative, please contact us either via twitter @BSidesLjubljana or send us an e-mail to sponsorship [at] bsidesljubljana [dot] si.
Note that BSides is not a vendor marketing event, but you're more than welcome to participate in any way you feel appropriate.
You can donate also with your favorite crypto currency
Bitcoin (BTC): 1A48JF8jdv32oYvMH7ThN3kCpXrNEjnq6P
Ether (ETH): 0xd638516eB7E8C3038403FD1312a6e9c008a57778
Bitcoin Cash (BCH): 1CVbZ4wzvHXtXTY4N5W99eRFHcy92Sfuhk
---
Leading Sponsors


Bitstamp – https://www.bitstamp.net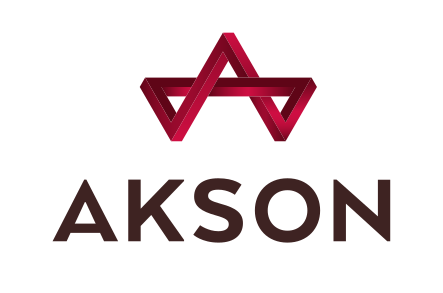 Akson – https://www.akson.si/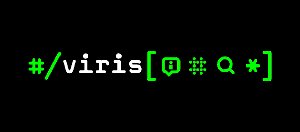 Viris d.o.o. – https://www.viris.si/
---
Contributing Sponsors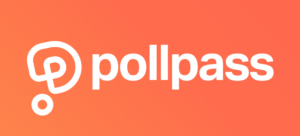 Pollpass – https://pollpass.com/
---
Supporting Sponsors


XLAB – https://www.xlab.si/


Zemanta – https://www.zemanta.com/


Niteo – https://niteo.co/
---
Media Sponsors

Help Net Security – https://www.helpnetsecurity.com/
---
Partners, Community Sponsors & Supporters


SecTalks – http://www.sectalks.org/


Linux User Group of Slovenia – LUGOS – http://www.lugos.si


The Chamber of Commerce and Industry of Slovenia – https://eng.gzs.si/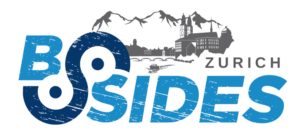 Security BSides Zürich https://bsideszh.ch/

Monitor – https://www.monitor.si/


Cloud Security Alliance, Slovenian Chapter
---